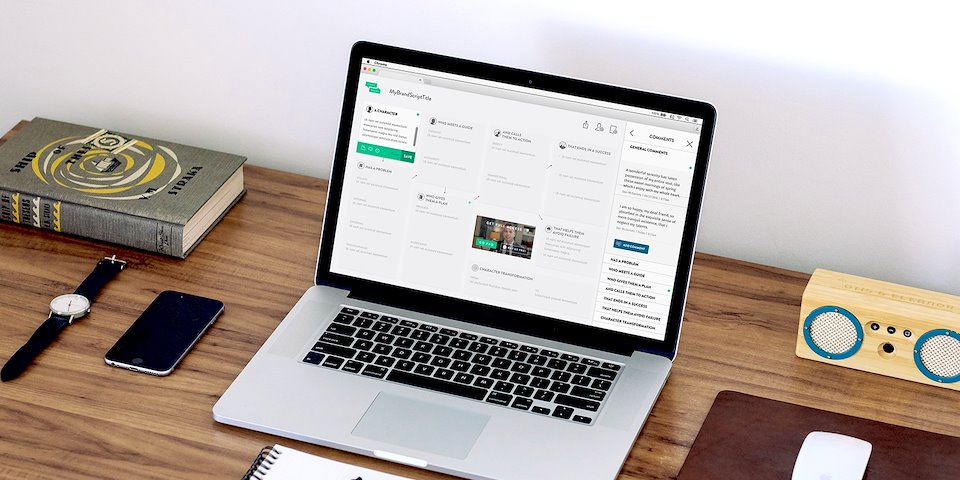 MyStoryBrand for Donald Miller
UX/UI, Design Direction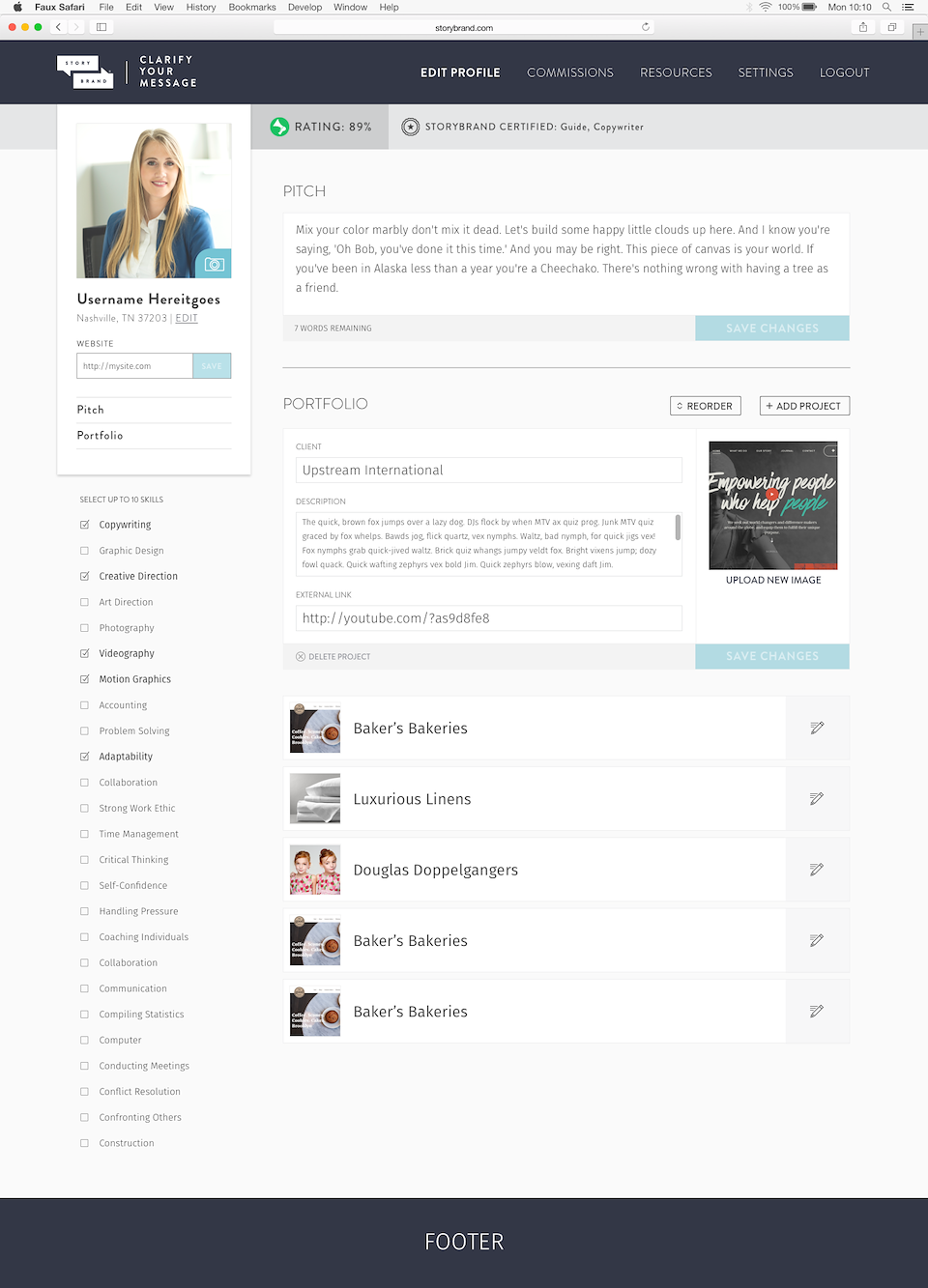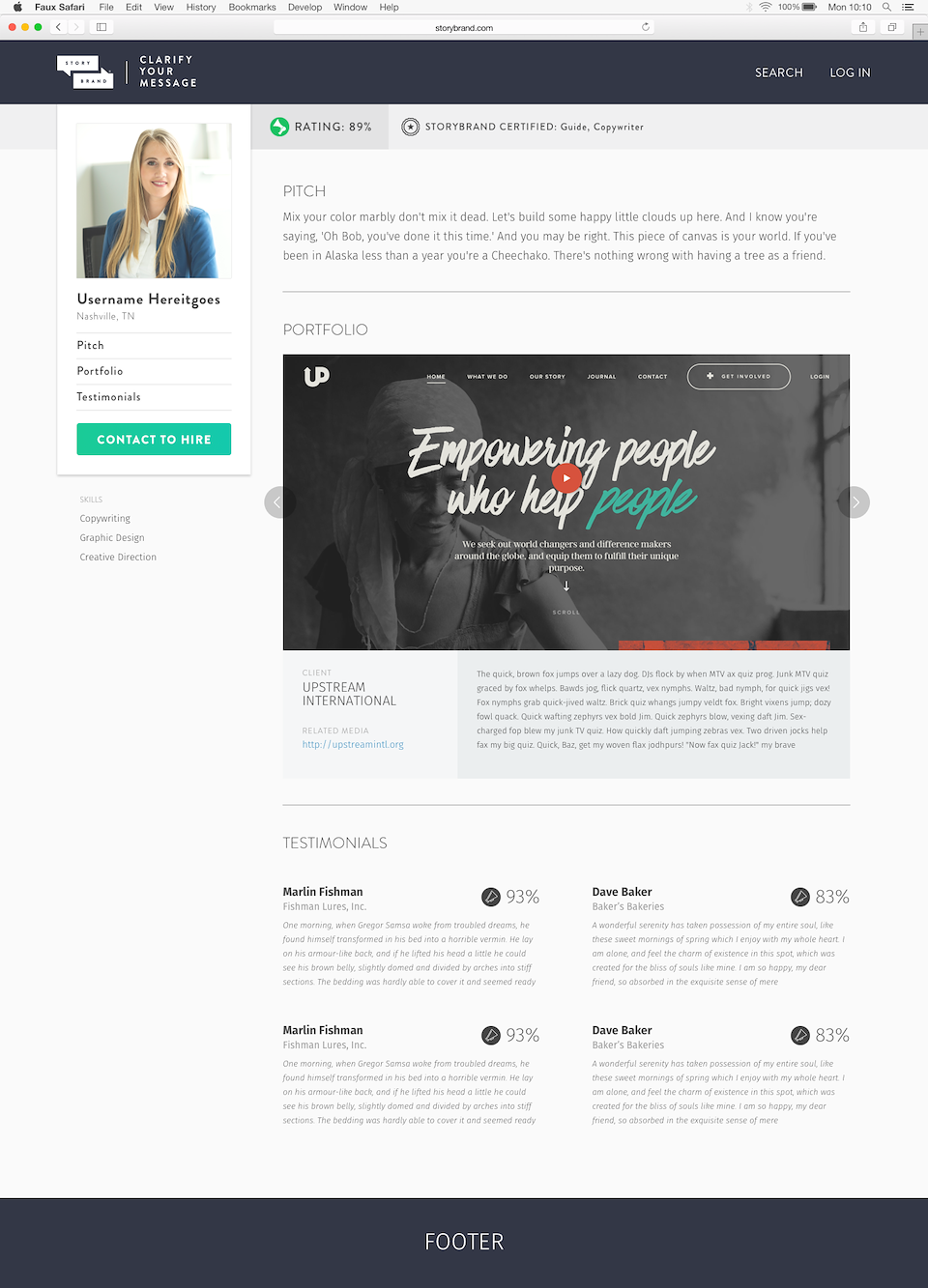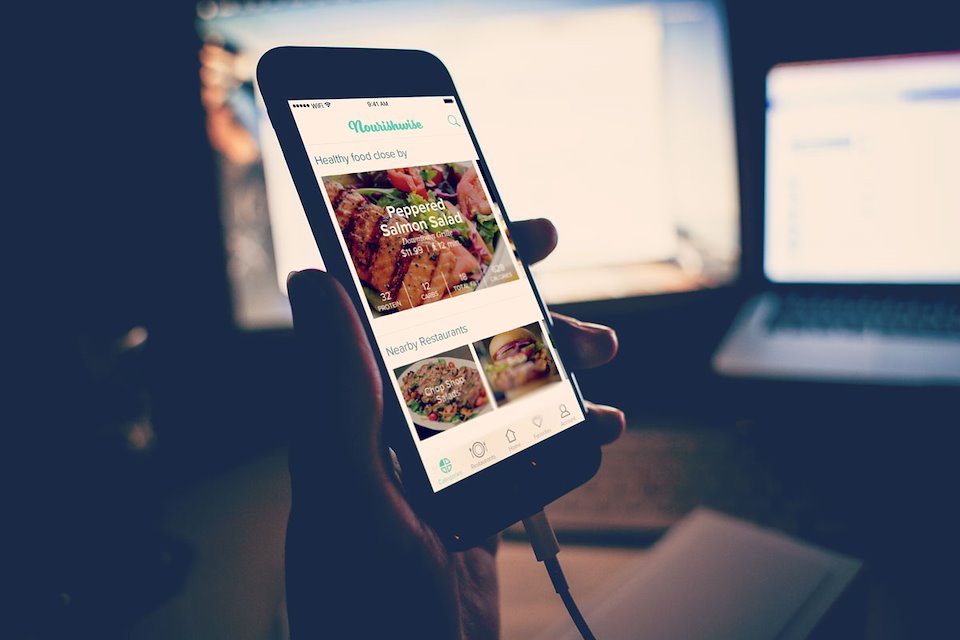 Nourishwise - Find healthy food at restaurants near you!
UX/UI, Design Direction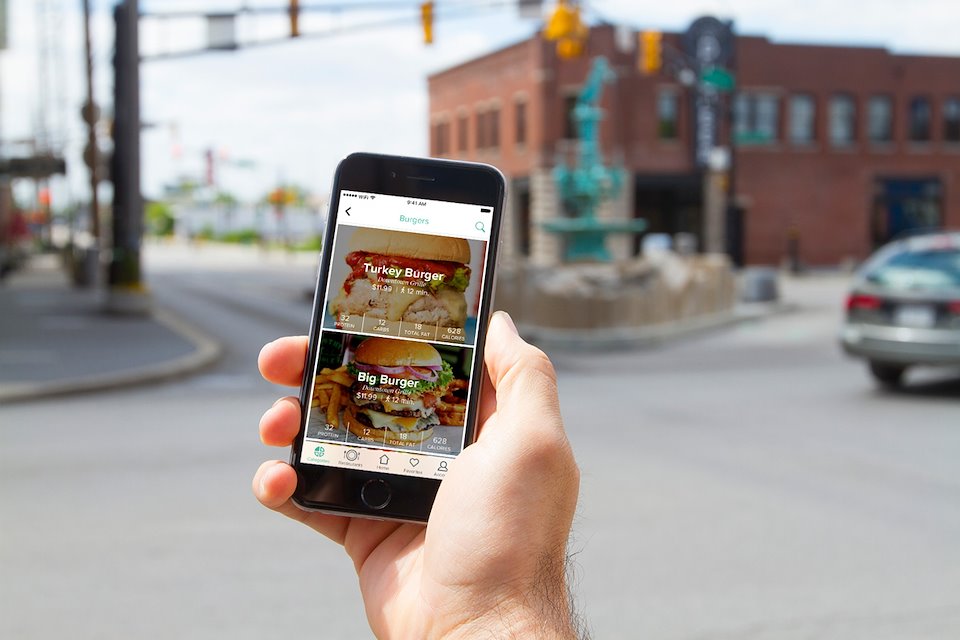 Nourishwise - Find healthy food at restaurants near you!
UX/UI, Design Direction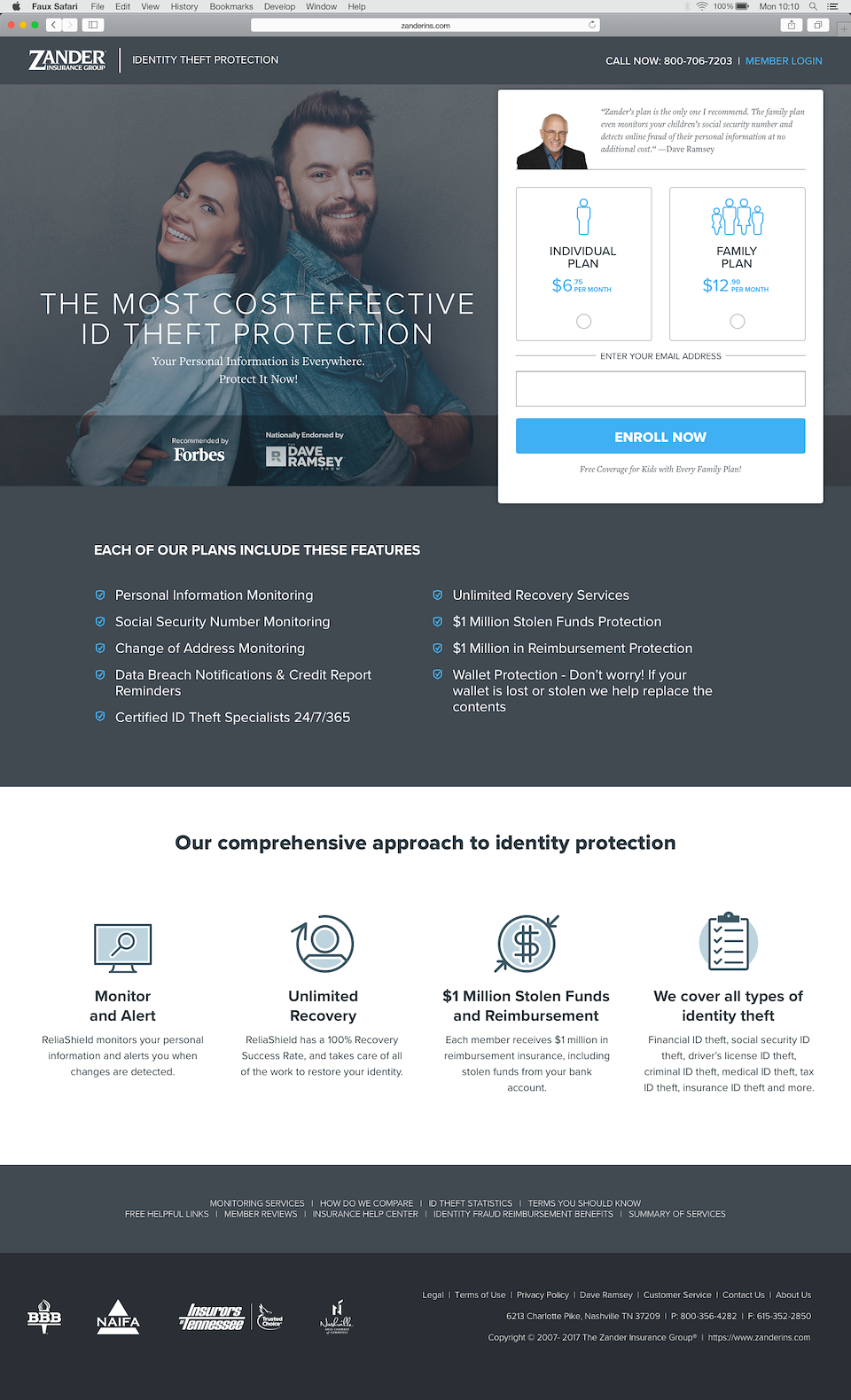 Zander Insurance | ID Theft Protection, UX/UI, Design Direction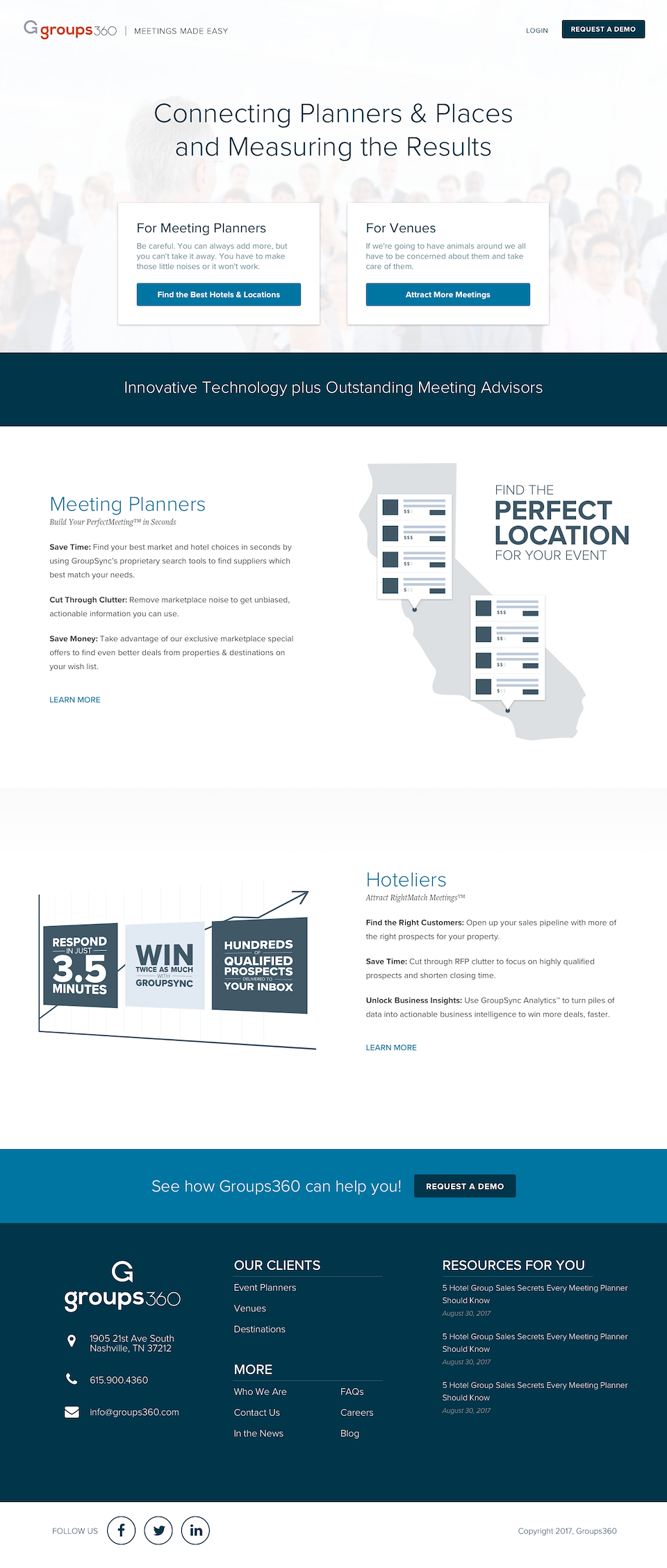 Groups360, UX/UI, Design Direction

Atata - Interactive Agency, UX/UI, Design Direction
Intero
Intero Live

Stephen's Valley, UX/UI, Design Direction
Picha Global, UX/UI, Design Direction
Raven Internet Marketing Tools home page
Raven University
Dave Ramsey
Huge.io
Gibson Digital Guitar
Gibson Electric Spanish Series
LeanKit - Kanban Project Management Software, UX/UI, Design Direction.
I joined the LeanKit team in the summer of 2013 and found a robust Kanban-based platform for project management. Founded by a team of talented developers, LeanKit was feature-rich and could handle complex workflows like nobody's business.
The downside to creating software without a design team can be a lot of user experience and user interface debt aka design debt.  This was certainly the case with LeanKit and allowed for many interesting challenges.
There was so much opportunity to improve the user flow and the UI design. At the same time, there were a lot of feature requests that needed to be implemented.
One of the bigger challenges we faced was an ever-increasing feature set inside an already-cramped card details modal. As agile is all about iteration, I created a version that fit all of the new features and fields, then worked my way backwards to give the dev team chunks to work with.
In my free time, I worked on updating the UI and came up with another design for the modal, but ultimately developed an even better solution in a sidebar. Sadly, updating the UI took a backseat to feature implementation, but after being promoted to Design Director, I led the team in our rebranding efforts, which is also something I'm incredibly proud of.
I consider it a success when I'm able to contribute to creating a better product for users. And seeing LeanKit continue to use design work I had in the backlog, implementing solutions I'd created over a year later—that made me proud of the contribution I'd made to the product and the team.